AVENT NATURALS
The launch of Avent's Naturals bottle range, designed to feel closer than ever to natural breast feeding.





ALS
A social campaign was needed to raise awareness and donations for sufferers of ALS. My pitch-winning idea was to fight this debilitating disease with a simple physical expression: GIVE A LIFT FOR ALS. The campaign launched in Canada, raising over $50,000 in a matter of weeks.


DUREX NAKED BOX
A cheeky campaign to attract interest in Durex's design competition,







FINTEPLA SEIZURE CONTROL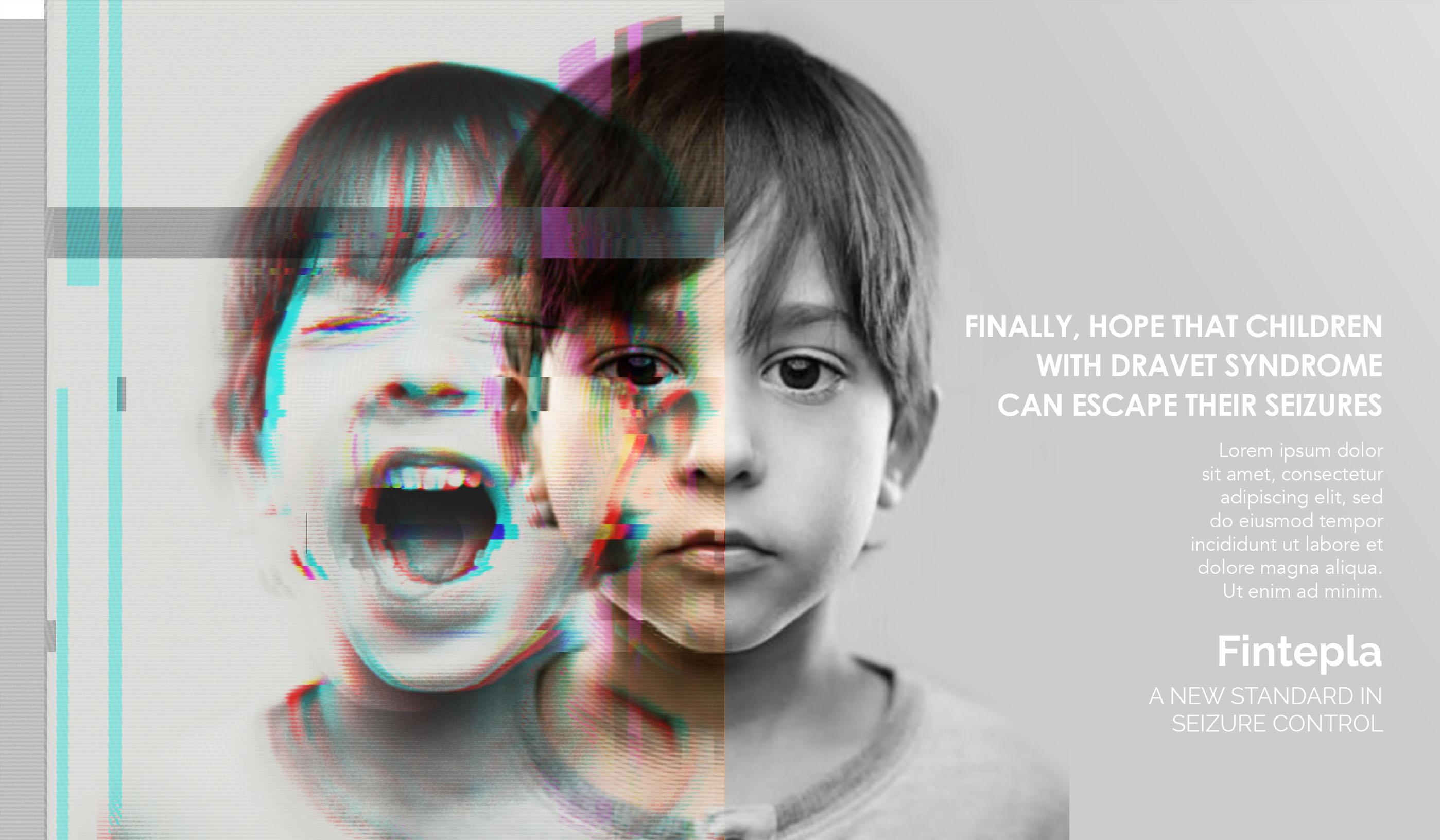 CLENIL INHALERS
SYMBICORT INHALER


BALANCE ACTIV BV TREATMENT
Straight-talking concepts for a difficult female issue, created with copywriter Fiona White.

BOOTS